It's one thing for me to say, "I'm amazing, please hire me", but my record speaks for itself.
By sending out feedback forms, I'm able to work out where my customers are happiest. This also helps me work out where I can improve. Customer satisfaction is vital for my business. My feedback form covers seven categories, with a section for any further comments. The categories I ask my customers to rate me on are:
The quality of the images.
Whether the quantity of images received met the customer's brief.
Whether the images supplied met the brief.
The speed that the images were received.
The standard of customer service.
The price of the service.
Whether the customer is satisfied overall, and whether they would recommend the service to others.
My customers can rate each category from zero to ten. My business tagline is, 'Because nobody should ever say, "It's only a photograph!"' I express this high standard to my customers by making sure that I am always pushing myself to get a ten out of ten in each category.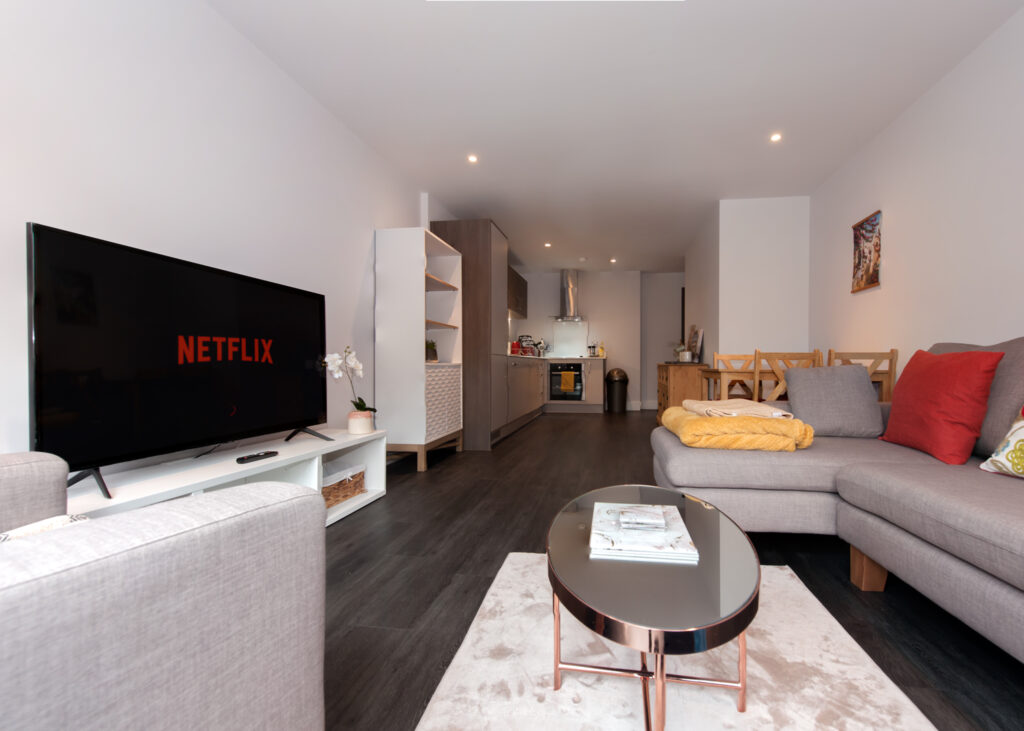 Below is some different customers' feedback from the 'Any other comments section' of my forms:
"[You] provided beautiful pictures that look stunning on our marketing platform."

"[You were] amazing, the day hadn't gone as planned for us, but you were incredibly patient (and even helped us with setting up)."

"You went beyond what was expected and that was very much appreciated."

"We wouldn't use anyone else, you're a superstar."

"Pics look brilliant mate, thanks."

"You hero, these photos are amazing."

"By far, my favourite photographer."

"We're so thankful, our occupancy rates on our holiday home have gone up 48% since you came."