Hi. My name is Richard Hitchin. I'm an award winning Leicester based property and interior photographer. Please feel free to peruse through the site to familiarise yourself with the services I offer for property photography.
Whilst I am based in Leicester, I don't just work in Leicester and Leicestershire. I cover the whole of the UK with my property photography business.
I work with some of the country's best property investors, property developers, estate agents, landlords, and interior designers. Through stunning photography, I promote both residential and commercial properties to create maximum cashflow.
Whilst the bulk of my work is based around properties, I have a wide portfolio of other work. If you would like to hire me for any other photography, feel free to get in touch.
Sadly, many in the industry (often in an attempt to be frugal or save time) will cut costs by not using professional photography. As such, they do their customers a massive disservice.
In my opinion, a home has been shown love by its owner. This is why when selling a home, the person photographing it should reflect the same love and care in the photos. That's what your home deserves!
Getting a professional property photographer could be the difference between your home selling or it sitting on the market for months (or even years)! I believe that homeowners should get the price that their home deserves, and that they should get it within the shortest possible timeframe. With prices starting from as little as £150, you cannot afford to not have your home professionally photographed. If you are looking for a property photographer in Leicester, get in touch.
Below are more examples of my work: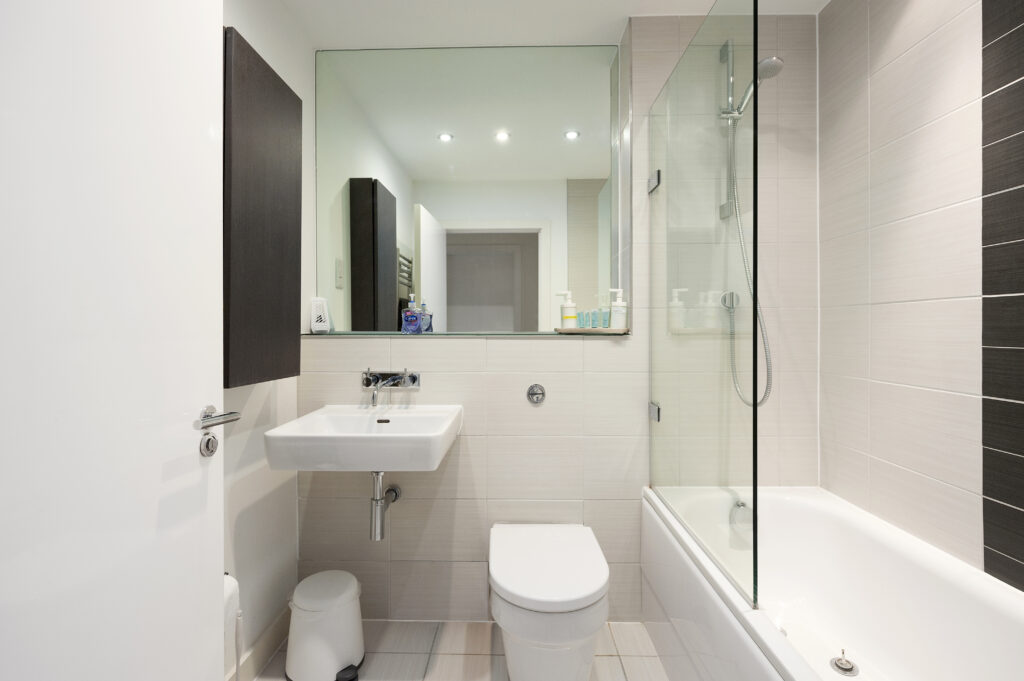 You might be wondering how I got into photography. I haven't always been into it. The first time I ever thought about professional photography, was in my twenties. Before that, I had worked in a range of jobs.
My story with photography began in June 2010. When I began working at Capernwray Hall, having been a student there, I joined their volunteer staff. I was asked to take photos for their website and holiday brochure. I didn't know what I was doing when they first told me to take photos, but I learned quickly.
In 2012, I got my own camera. I immediately started looking into taking stock photos. Whilst I was at Capernwray, I had friends ask me to photograph their weddings.
When I moved to Leicester, a friend approached me to photograph one of their properties. Having not done that before, I studied everything I could find on property photography.
Whilst I photograph other things from time to time, I mainly photograph properties.
Being in Leicester, I'm able to get all over the country easily to photograph properties throughout the UK.
I get people contact me for a variety of reasons:
"I'm trying to sell my house, but the photos my estate agent has taken aren't very good."
"I'm a property investor and I have properties which aren't doing as well as I'd like."
"As an estate agent/letting agent, I need better property photos."
If any of this sounds like you, or if you want any other photography, please get in touch.